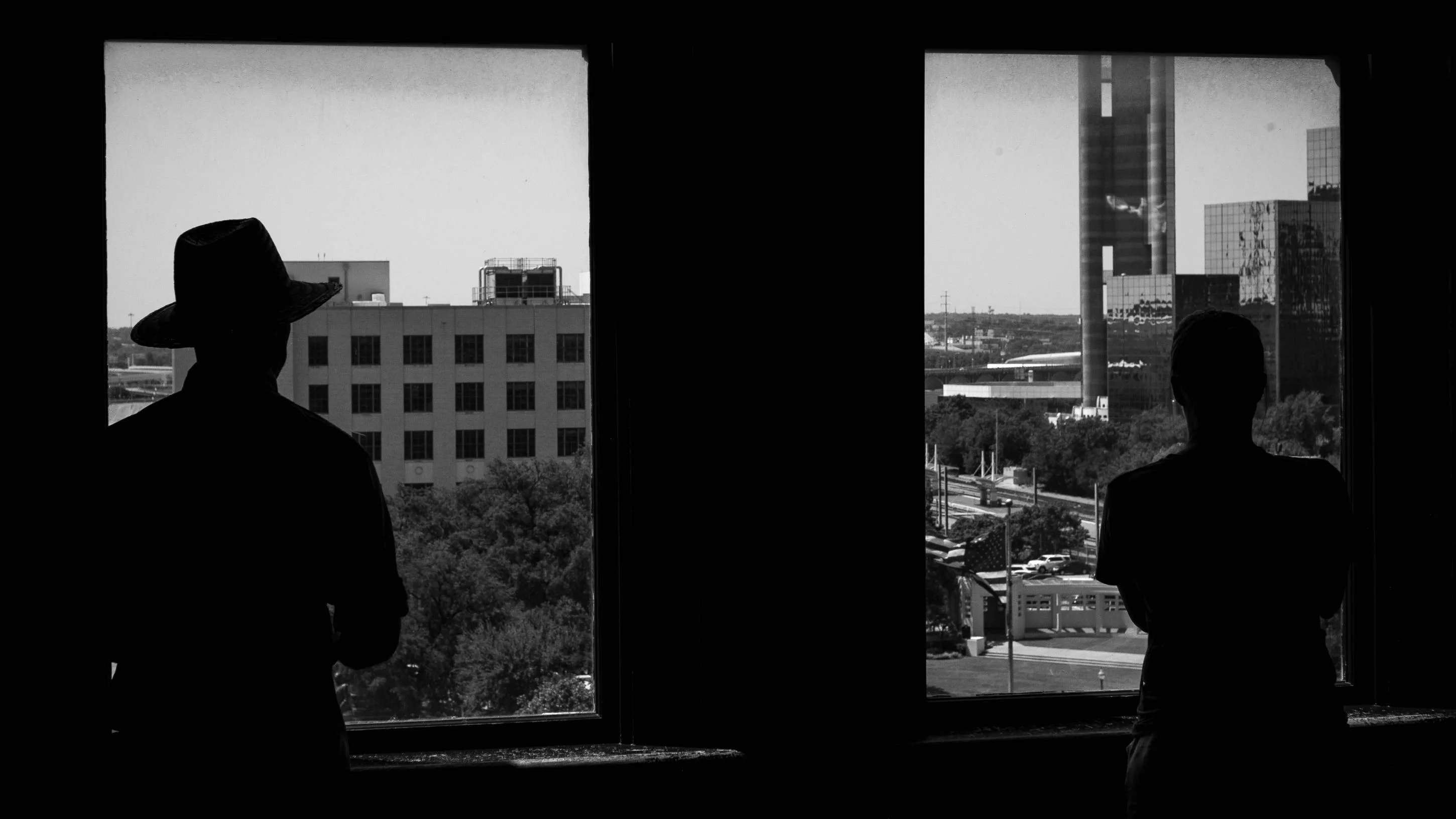 Sixty years later, their sermons calling for change and greater civility still resonate.
Less than a year before the US presidential election, pastors took to their pulpits to decry a culture of hate, extremism, and vile politics.
"Much of the hate and discord that has been poisoning our nation has been preached in the name of Christ and the church," Charles V. Denman declared.
In a different sanctuary, William Dickinson proclaimed, "Hate knows no political loyalty and is as deadly and as vicious in the heart and mind of liberals and those to the far right as to the far left alike."
Those sermons were delivered not during the current race for the White House—but in the aftermath of the November 22, 1963, assassination of President John F. Kennedy.
To mark the 60th anniversary of Kennedy's death, a leading scholar on faith and politics sees lessons in the decades-old messages for Americans today.
"One overarching theme emerges again and again: a call for civility, a call for condemnation of extremism and a call to end the divisions and polarizations … that they think provided the climate in which this assassination could occur," said Matthew Wilson, director of Southern Methodist University's Center for Faith and Learning. "That is really striking because so much of what they say seems to apply to our current moment."
Library archives at SMU's Perkins School of Theology include sermons preached to overflowing crowds on November 24, 1964—the Sunday after the shooting.
The transcripts, mostly from Methodist churches, are in the papers of the late William C. Martin, a Methodist bishop and president of the National Council of Churches.
"He reached out to Dallas clergy … asking for copies of the sermons preached after the assassination," …